About Us section
Virtual Aid Advantage Plans
Working from home or home schooling can be so much easier, when you have a technical support agent at your finger tips. Just in case you need to ask a quick question or get something done with your computer or online work. Someone to help you go through, around, under any road blocks you or your child might meet while working from home or home schooling.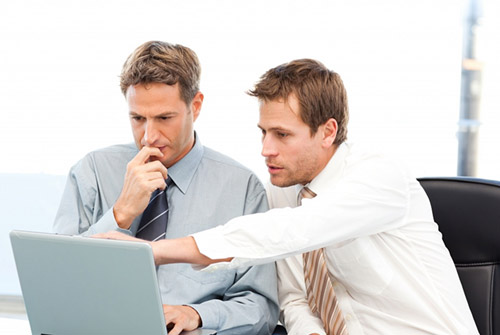 Many Ways To Reach US
This is where we sit down, grab a cup of coffee and dial in the details. Understanding the task at hand and ironing out the wrinkles is key.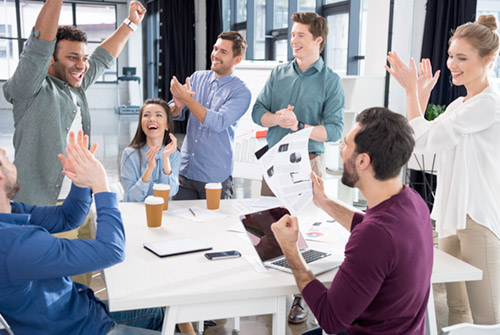 Chat, Phone & Remote Access
The time has come to bring those ideas and plans to life. This is where we really begin to visualize your napkin sketches and make them into beautiful pixels.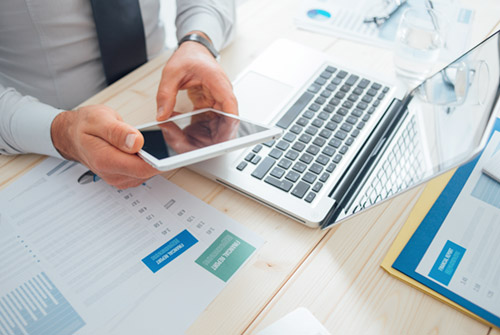 Recorded Step By Step Videos
Sometimes when we need to get something done quickly, we forget a few steps your support agent shows you. It makes sense to have the support process recorded, so if you encounter the same problem again, you can watch the support video, solve the issue and keep moving forward.
Services Section -
Get the Online Assistance You Want, When You Want It 
Experience a level of comfort knowing you can call on a human for help, when you encounter issues online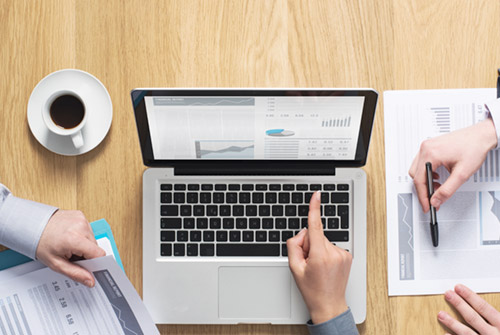 Many Ways To Reach Us
Place different channels here. FB messenger, Whatsapp, Skype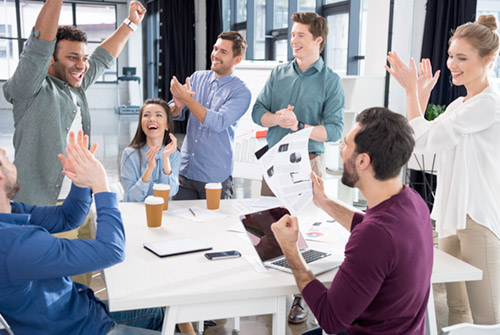 Chat, Phone & Remote Access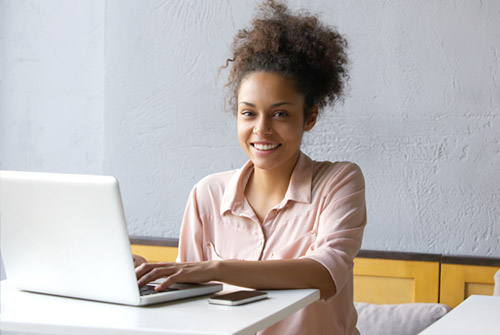 Recorded Step By Step Videos

Offering Technical Support 
18
Average Solution Time
20 mins
Most issues Can Be Completed With in 30 Mins
A Wealth Of Experience
4680+
Here's how to get online help.
Step 1 - Download & Install
Step 2 - Speak To A Client Success Rep
Your CSR ( Client Success Rep) will access the issue and suggest the time needed to solve that same issue. 

Step 3 - Purchase Time Suggested
Purchase the desired time suggested to complete your task
Questions, Answers & Solutions
When you meet with your online tech, they will deliver everything needed to get the problem solved. While showing you the caused and how to avoid a repeat of that incident. With a recorded audio or video
Get Support With The Platforms Below
Watch A short Video On Each Supported Platform
PAY AS YOU GO
Best Suited for Persons with a one off issue
---
---
15 Mins (Any Online issue)




--------

--------




--------





Roll Over
Suitable For Step by Step, Hand Holding
---
---
60 Mins (Any  Online Issue) 

Priority Support

Recorded Sessions (For Your Reference)

Unused Time, Rolls Over Into Next Session



Client's Feedback
We've evolved into what we are today by listening, Learning and delivering Solutions that Satisfy Our Clients .
Dear Company24 team, I just bought your template some weeks ago. The template is really nice and offers quite a large set of options.

Zoanne Evans
Professor at University Of The West Indies cave Hill
Hi there purchased a couple of days ago and the site looks great, big thanks to the Company24 guys, they gave me some great help with some fiddly setup issues.

Mark Best 
Owner Makrs Auto Spares Inc
The website package made my life easier. I will advice programmers to buy it even it cost 140$ - because it shorten hunderds of hours in front of your pc designing your layout.

Anderson Cave 
Customs broker & Spiritual Consultant